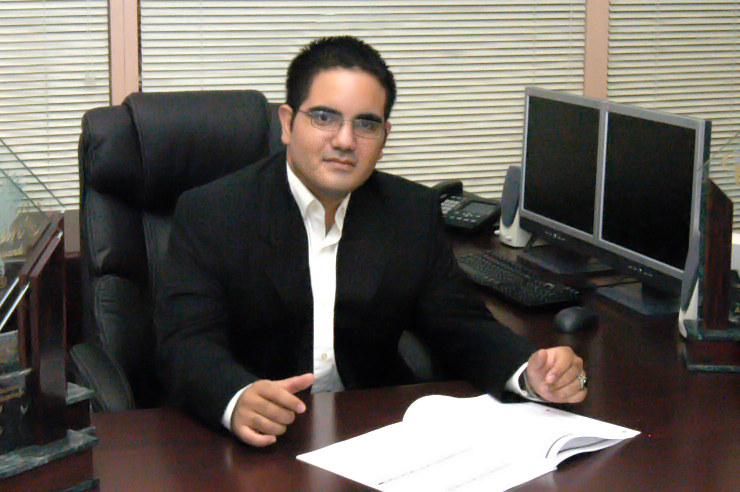 Hello! I'm Roberto Renteria. With a decade in the dynamic world of Online Marketing, I've spearheaded campaigns from the simplest Facebook ad blitzes to intricate marketing strategies. To me, there's no mountain too high in the marketing landscape, as long as you're armed with dedication and grit.
I'm not just a Digital Strategist; I'm an Online Marketing devotee. Every breath I take is infused with the thrill of digital strategy, and it's this passion that defines me. Beyond the world of pixels and conversion rates, I cherish my roles as a father, husband, son, brother, friend, and occasionally, as a fisherman — especially when the stars align with perfect weather and the ideal bait!
My academic journey took me from Florida International University, where I delved into Professional Photography, to the University of Florida's New World School of Arts, where I explored Graphic Design & Electronic Multimedia.
My commitment to discipline and leadership isn't just confined to the digital space; it's been honed through experiences in the JROTC and ROTC Army Branch from 1995-1997.
Today, I'm looking for avenues where I can merge my expertise, passion, and the depth of my experiences to not just meet, but exceed both personal and professional expectations.
Skills & Proficiencies:
Conceptualizing, implementing, and overseeing ad campaigns across various platforms.
Ensuring compliance and Anti-Spam regulatory practices.
Evaluating cost models in median campaigns like TV and radio commercials.
Mastering tools like Adobe Suite, SEO PowerSuite, Google Analytics, and the Microsoft Office suite.
I'm fluent in English and Spanish, and certified in Google Adwords, Analytics, and a member of the Google Partners Program, among other accolades.